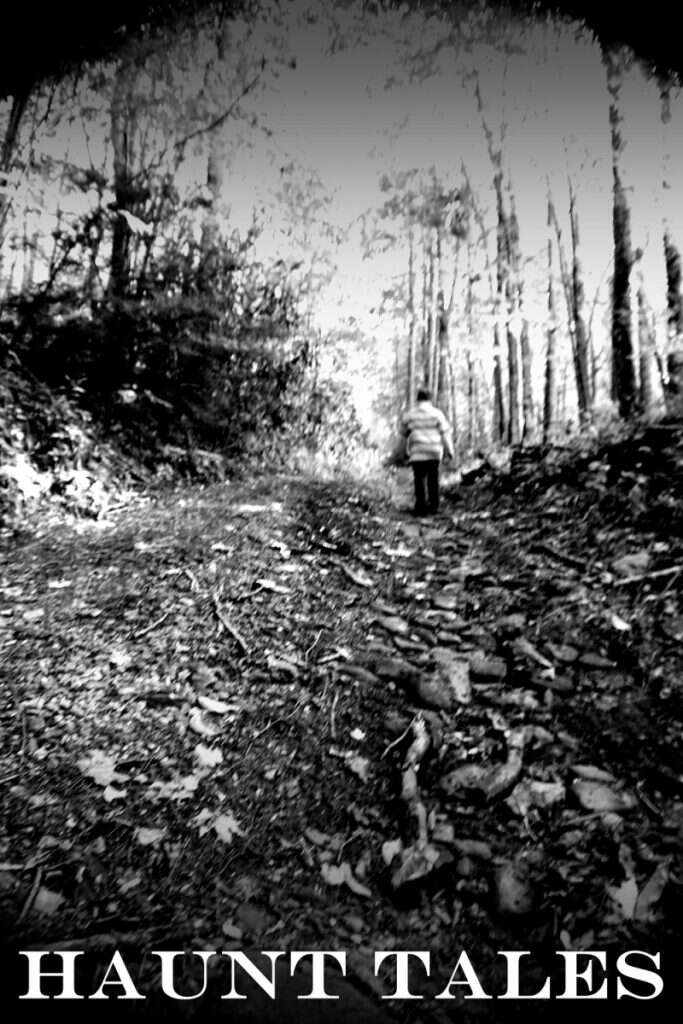 haunt tale noun
A variant forms haint tale, hant tale.
B A ghost story.
1938 Hall Coll. Emerts Cove TN People's quit seein' hants and tellin hant tales. (Glen Shults) 1940 Haun Hawk's Done 174 Just some little old hant tales was all I knowed. c1940 Padelford Notes A-swappin' hant tales way up in the night. 1963 Edwards Gravel 116 Uncle Bill, what about that haint tale you promised me? 1970 Hall Witchlore 2 As to ghostlore, some middle-aged and elderly people still enjoy the eerie excitement of relating encounters that they or others (almost always others) had with apparitions of various kinds. These narratives are locally called "hant" tales, but many people are convinced that the strange incidents they relate actually happened.
Dictionary of Smoky Mountain English
——————–
This is the time of the year for haunt tales. Drop back by over the coming days to hear some haunt tales and discuss some spooky subjects here on the Blind Pig and The Acorn.
Tipper