*Way– habit, road, course, route, system, track, method, walk, approach, technique, procedure, trail, path, progress.
There are many different "ways". Some examples: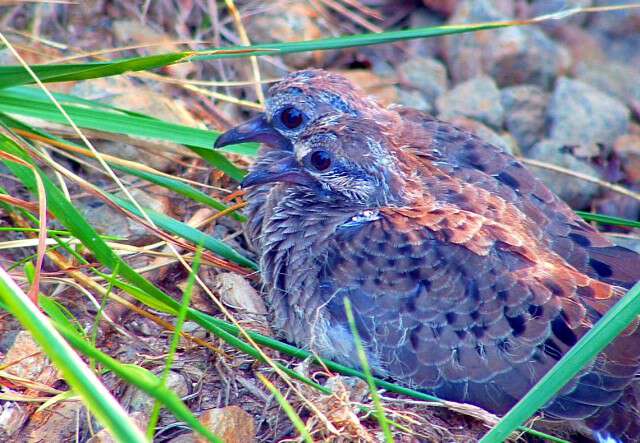 Chitter found these two little grouse hiding out of the way.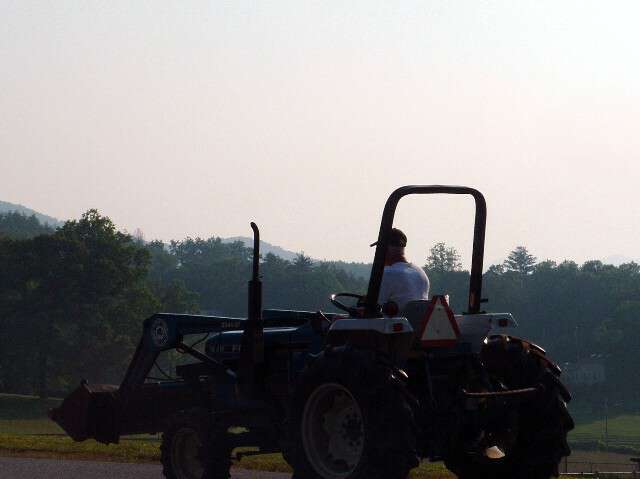 A local farmer on his way to the hay field.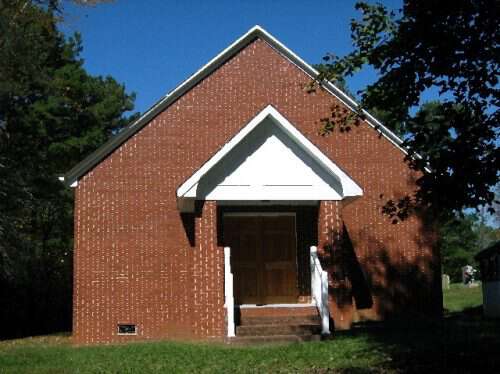 The straight and narrow way.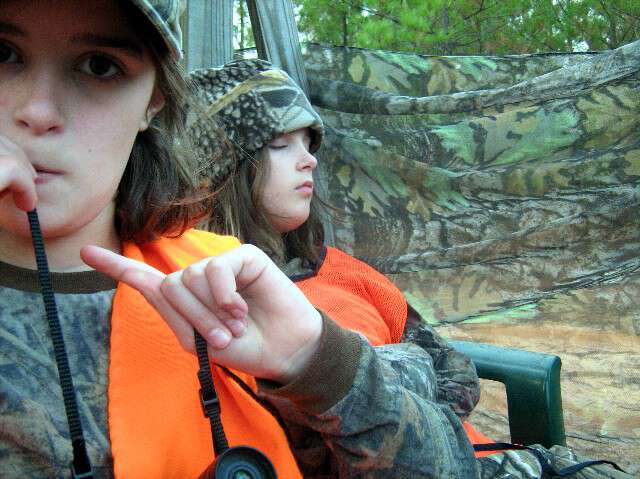 If you fall asleep while hunting, you may find yourself in a bad way.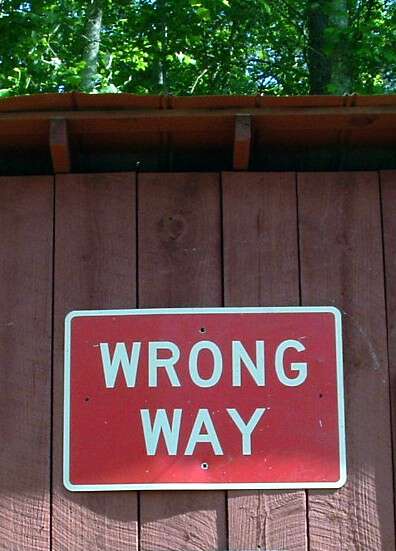 The wrong way.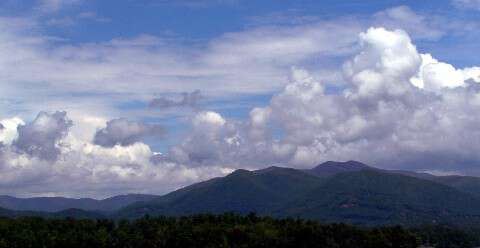 Way up the mountain.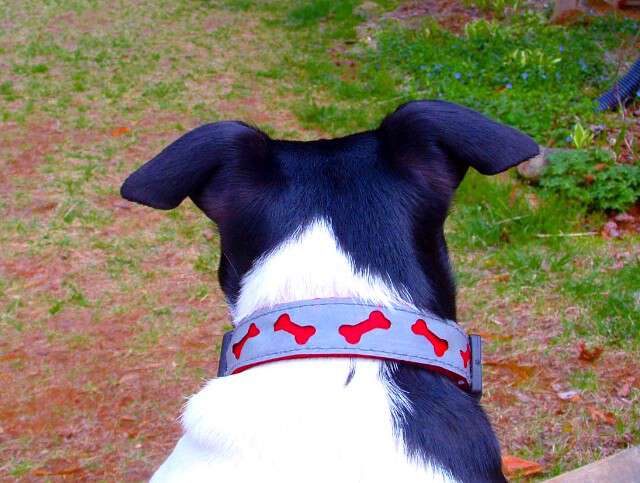 Ruby Sue is always in the way.
And for this weeks Pickin & Grinnin In The Kitchen Spot: The Gloryland Way.
I hope you enjoyed the Pickin and the Grinnin. So what way are you in, on, or at?
Tipper