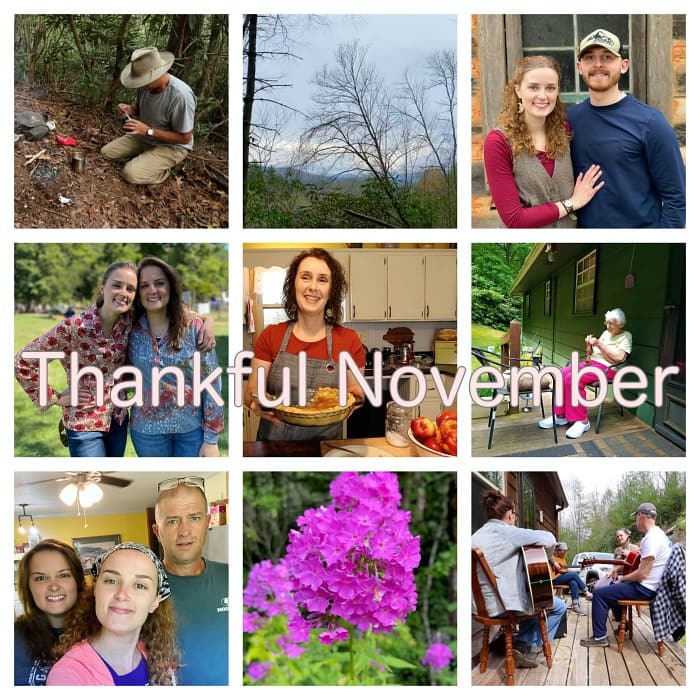 Chitter's jewelry and rock cutting business is going full steam. The last two years her business has seen exponential growth. On a daily basis she lives the dream she's had since she was a little girl playing with rocks and wire on her daddy's workbench.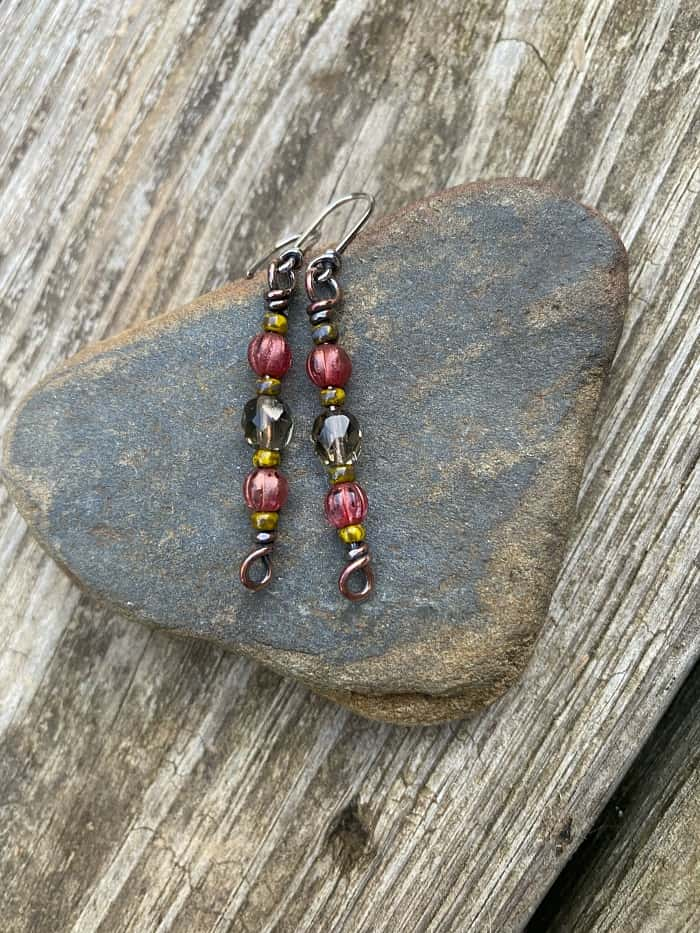 Czech Glass Earrings with sterling silver ear wires
Since she donated a pair of earrings for me to giveaway I thought I'd ask her a few questions and share her answers with you.
What is your favorite rock to work with?
Picture Jasper. I like it because it cuts so uniform and smooth and it's really pretty. Even though it all cuts the same no two pieces look alike.
Do you have a favorite part of the lapidary process—slabbing, cutting, polishing?
Now that I have a slab saw I like slabbing the best. Once you cut that first end off you're the first person to have ever seen the inside of the rock. It's very exciting!
Are you more partial to making one piece of jewelry over another?
I really enjoy making necklaces probably because they are easier since they're not matched like earrings or sized like rings.
What are you most excited about right now?
I am most excited about lapidary arts at the moment. I have acquired a nice selection of rocks and know some really good pieces are going to come from them.
---
To be entered in the earring giveaway leave a comment on this post. *Giveaway ends November 27, 2021. Be sure to jump over to Chitter's Stamey Creek Creations shop and check out what she has available.
Tipper
Subscribe for FREE and get a daily dose of Appalachia in your inbox