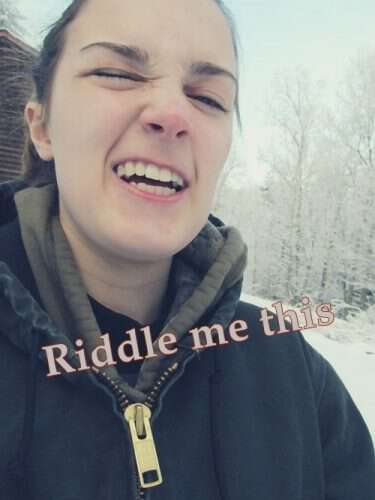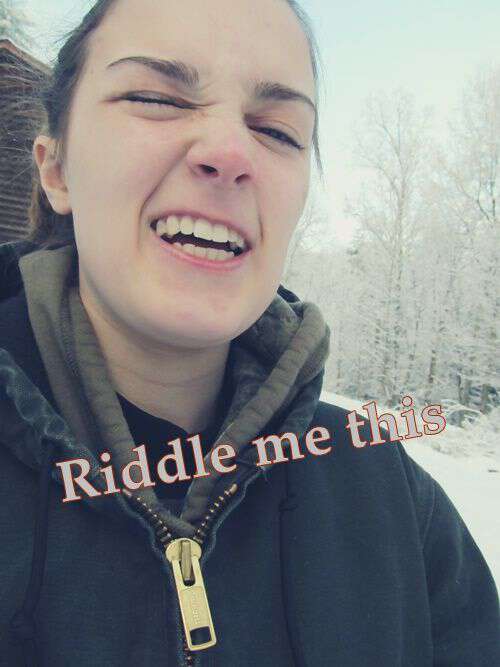 I'm sharing a riddle from Blind Pig Reader Ann Applegarth.
Railroad crossing!
Look out for the cars!
Now can you spell that
without any Rs?
—-
The last riddle I shared was from the book "Way Down Yonder on Troublesome Creek Appalachian Riddles & Rusties" by James Still. More than a few of you figured out the answer to it-which was a woodstove or cookstove.
"Listen, Big Buddy. What is black as a
crow, stands on four legs, smokes a pipe, and
has to be fed morning, noon, and night?"
Tipper
Subscribe for FREE and get a daily dose of Appalachia in your inbox