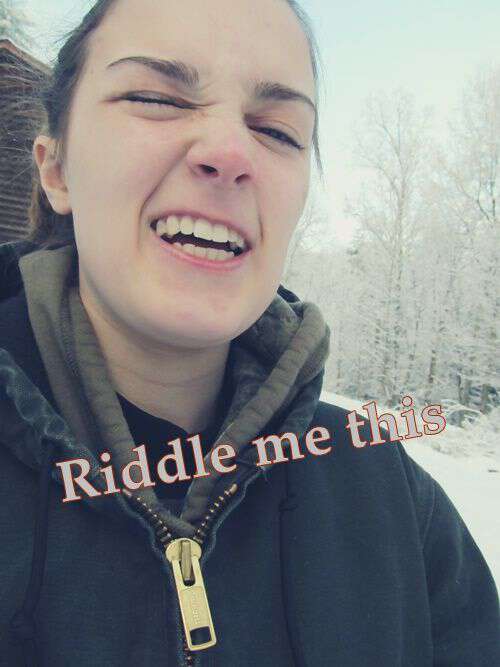 I'm sharing another riddle from "Way Down Yonder on Troublesome Creek Appalachian Riddles & Rusties" by James Still.
"Riddle, riddle, randy crow,
I can't move but here I go;
Two black hands to cover my face,
Key to set my daily pace;
Though I'm one you'll likely shelve
I can point you twice to twelve."
—-
The last riddle I shared was from James Still: "Black as midnight, heavy and thick, long flat tail straight as a stick. A few of you got the answer: a cast iron frying pan.
Tipper
Subscribe for FREE and get a daily dose of Appalachia in your inbox