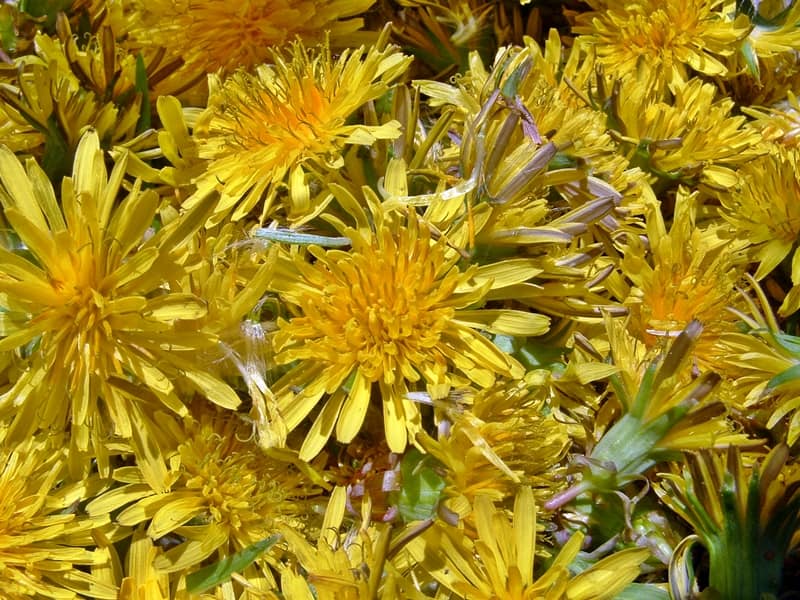 Its been a few years since I made dandelion jelly. With extra time on my hands I thought I'd make a run of it, but can't seem to find enough dandelions. Maybe I need to venture down to Granny's yard and see if she has any.
Dandelion Jelly
1 quart of dandelion flowers
1 quart of water
1 box of Sure Jel or other type pectin
4 1/2 cups of sugar
sterilized jars, lids, and rings
Give your flowers a good rinse. I know for certain the ones in my yard and Granny's haven't been sprayed by pesticides but they've probably been sprayed by the local dogs. I wouldn't use dandelions that have been sprayed by pesticides.
Add flowers to quart of water and bring to a boil.
Boil for 3 minutes.
Drain flowers from liquid. Using a piece of cheese cloth works well to get the tiny pieces out.
Put strained liquid in a large pot. I usually end up with about 4 cups of liquid after boiling and straining the dandelions. Stir in pectin and let mixture come to a full rolling boil.
Once mixture boils add sugar and stir mixture until it comes to another full boil.
Boil for 1 minute. Quickly ladle hot liquid into sterilized jars and seal.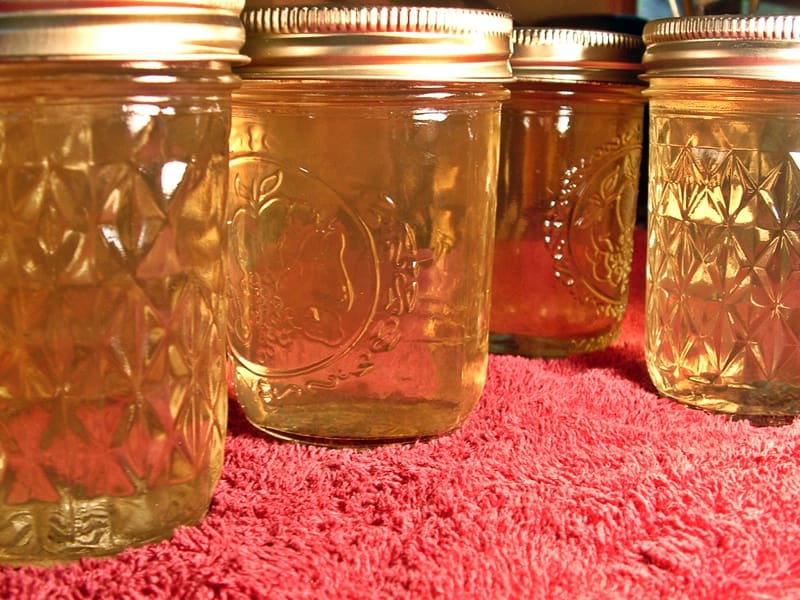 A lot of folks say dandelion jelly tastes like honey, but I think it has more of a delicate floral taste—sort of like Chamomile Tea.
Dandelions are often thought of as the lowliest of flowers, but I find their cheery yellow faces hard to dislike.
Tipper
Subscribe for FREE and get a daily dose of Appalachia in your inbox